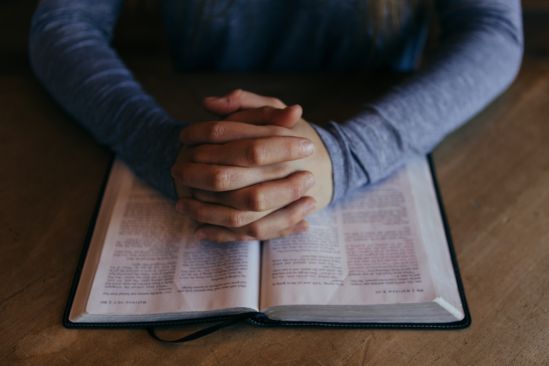 Sign up to receive text alerts to pray for counselors and clients at both A Women's Pregnancy Center and Mosaic. We believe in the power of prayer, and would love for you to join us! Visit: Prayforbabies.com/awpc and Prayforbabies.com/mosaic to sign up! 
Though you will not always get to know the outcome, God does! Please know that your prayers greatly encourage our counselors who share the Gospel with out clients over 1,000 times each year. This ministry is truly propelled by prayer!
If you have questions, call or text AWPC at (850) 297-1174.