Meet With Clients
Thank you for exploring ways to get involved with AWPC. We have the privilege of sharing God's love, compassion and truth with the women and men who come here. Our volunteers are on the front line of the services we offer, and we rely on and value their contributions immensely. If you are interested in volunteering with us, please complete the Volunteer Application.
Then give us a call at 850-297-1174 and ask for Sherri or Christy!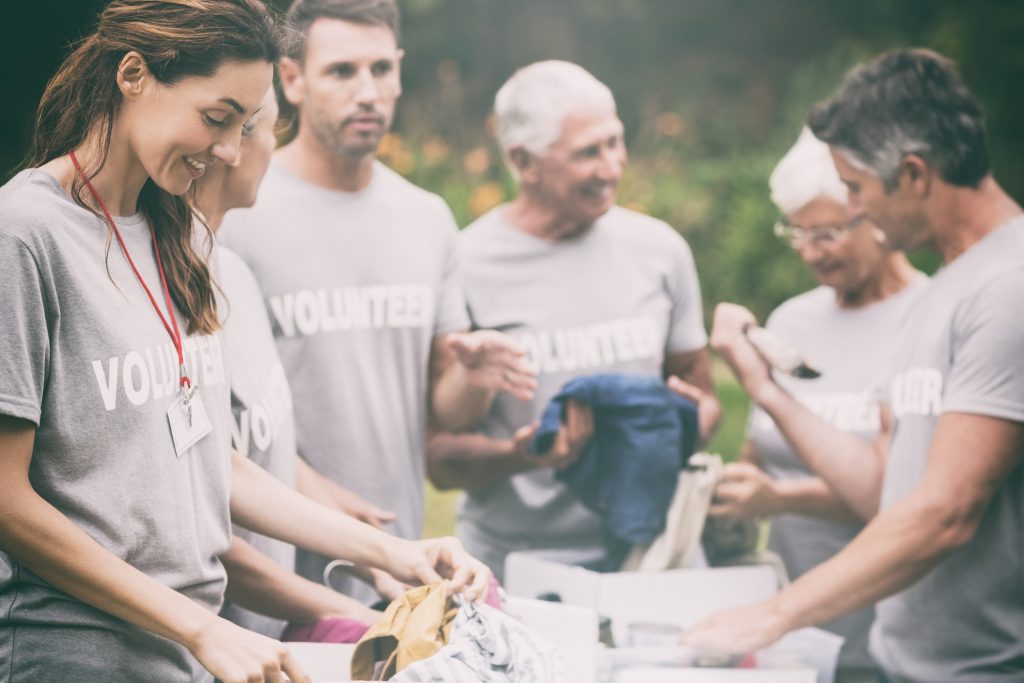 Click the button above to create an account or log in.
New Counselor Interactive Workshop
This Workshop is required for those volunteers who will be meeting with clients. For those planning on being Belly Boutique or Office Volunteers, it's from 8:30 am – Noon. For those planning on being options counselors, STD counselors, and ultrasound and STD nurses, it's from 8:30 am – 5:00 pm. The Workshop will be held at a location to be determined.
A continental breakfast and lunch will be provided to nourish your body as we nourish your spirit and mind with the information needed to meet our clients compassionately where they are, and provide them with information and resources they need to make an informed choice regarding their pregnancy.
Please call Sherri Daume at (850) 297-1174 to register.
In-service
In-service is for current volunteers who meet with clients. We provide ongoing training to keep volunteers up to date on the most current resources available to our clients.
As a reminder, these in-services are gently mandatory to better equip you to minister to the men and women and babies we serve. If you cannot make it, we understand.
Thank you for ALL you do to serve the men and women that come here. God is doing amazing things in the lives of our clients and you are HIS hands and feet. To God be the glory!!
Options Counselor
Come alongside women and men facing unplanned pregnancy with the mercy and compassion of Jesus Christ. Provide accurate information about their options (abortion, adoption, parenting), practical assistance, and referrals.
STI Clinic
Offer life-style counseling or administer STD tests. Medical experience required to administer the tests.
Office Volunteer
Help us keep the center stocked with office supplies, and help with various tasks such as folding brochures, helping with mail-outs, file maintenance, etc.
Male Counselor
When partners accompany clients to the center, our male counselors engage them in discussion, encouraging them in the Biblical model of fatherhood.
Ultrasound
Provide non-diagnostic ultrasounds to our clients in their first trimester to show them life. Medical background required.
Special Event/Fundraising Event Volunteers
Help with our annual WALK and Banquet. Assist the development team with hands on tasks for our major fundraising events.
Belly Boutique
Meet with moms to encourage them throughout their pregnancy and beyond. We provide diapers, maternity clothes, and other baby items donated to the center for their use. Our Belly Boutique is located at 1184 Capital Circle NE.
After Abortion Care
Co-Facilitate our post abortion Bible study designed to promote healing and forgiveness for those struggling with the pain of their abortion experience.
Quarterly Mailings
Help our newsletter volunteers with various mailouts throughout the year, usually quarterly.
Volunteer Behind the Scenes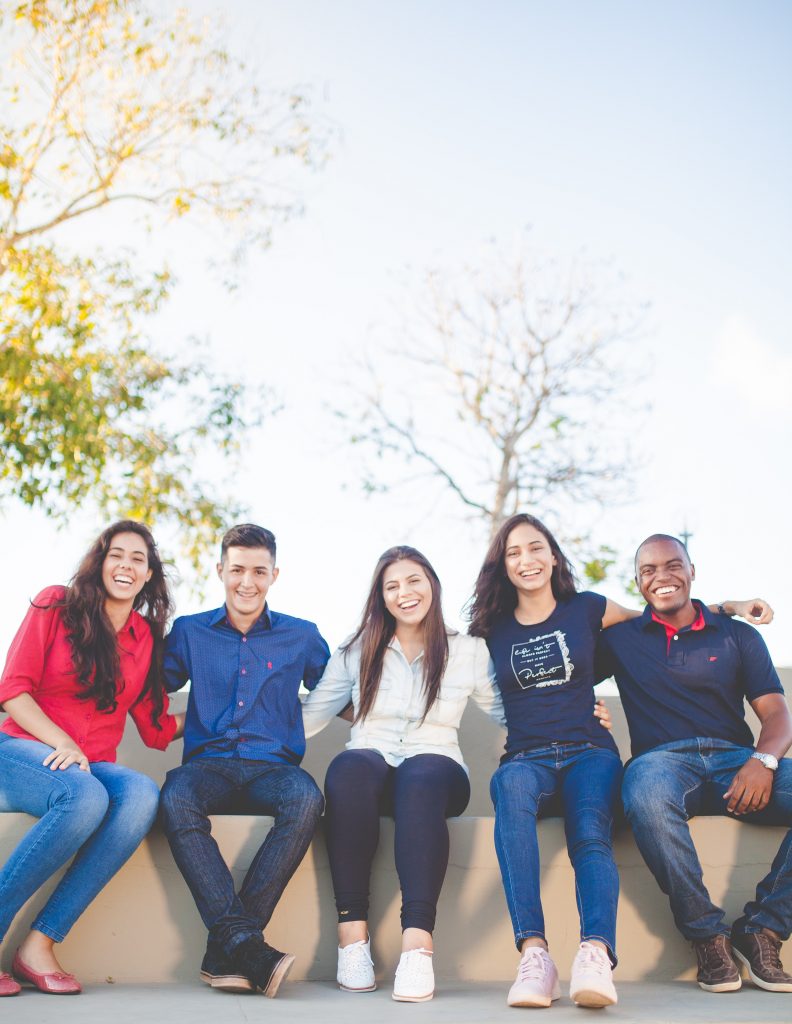 Thank you for exploring ways to get involved with AWPC. Just as important as meeting with clients, these tasks have to be accomplished so that we keep the front line of peer counselors free to meet with clients. If you are interested in volunteering with us, please complete the Volunteer Application. If you are interested in hosting a baby shower, please view our Needs List.
Office Volunteer
Come for a few hours weekly to help out or be part of our Project SWAT Team – come as we need you and you're available! Tasks may include data entry, general office work, making copies, filing, helping with mail-outs, keeping our Center neat and clean, organizing brochures, forms, baby items, etc.
Events
Help out with one or both of our two major fundraisers. Our WALK for LIFE is held in the spring, and our Celebration of Life Benefit Banquet is held in the fall.
Building and Grounds
Also known as HANDYMAN! We often have odd jobs that need attention. Many times these include some light painting, small repair, or other small tasks around the Center. If you are skilled in a specific area and are willing to lend your services, please contact us and let us know. We keep a list of facility helpers and will contact you if a need arises. Yard work, painting, window washing, a/c filter changing – opportunities abound!
Campus Team
Join our campus team for college students who are interested in helping AWPC spread awareness of our services on the three campuses.
Church Liaison/WALK Recruiter
As a church liaison you may be an advocate for AWPC within your church. You will present AWPC as a local mission opportunity, keep your church community informed of ways to partner with AWPC, and encourage your church family to become involved.
Prayer Team
Receive our monthly prayer calendar and/or join our email prayer team. Or, sign up for text alerts to pray for our counselors and clients as they enter the counseling room! Intercessory prayer is foundational to this ministry.
Food Team
Lunch for board meetings, breakfast or lunch for new counselor trainings, cookies for the Walk for Life bake sale, and more! We accept all food donations gladly!