A Women's Pregnancy Center provides so many goods and services to serve people and be the hands and feet of Jesus in our area. There are SO many ways to get involved in the work we do here.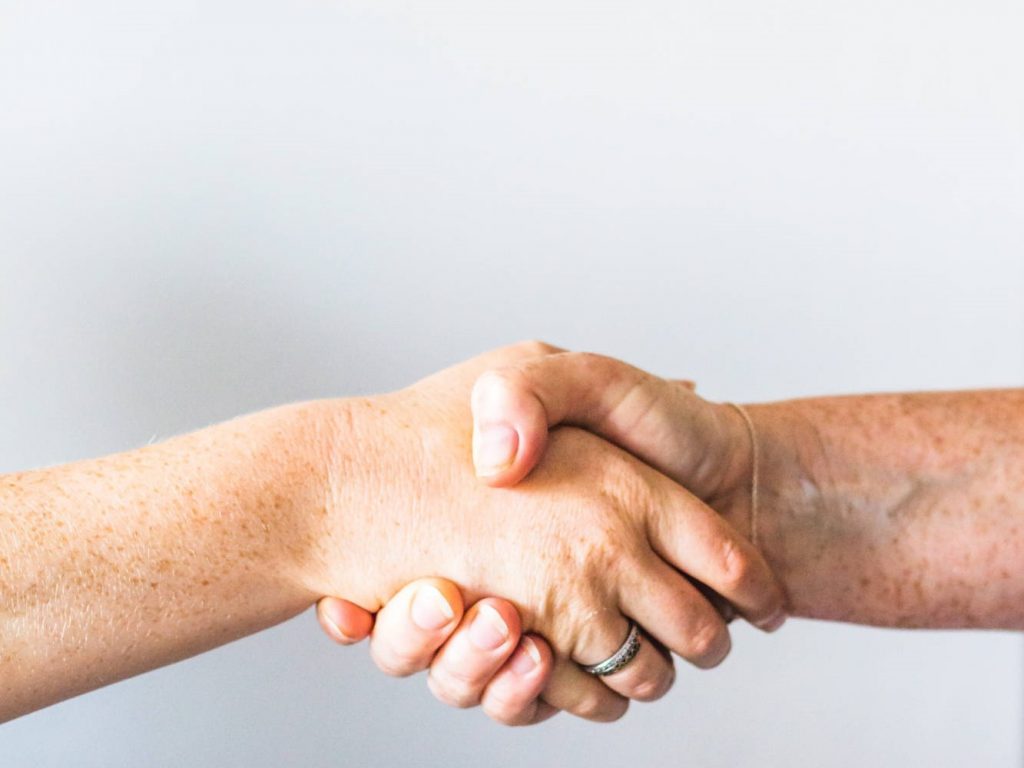 Financially Partner With Us!
A Women's Pregnancy Center provides over $150,000 of free/low cost services to the community each year without taking a penny of government funding. We are fully funded by private donations! Whether you want to give once, or include us in your monthly donations, we are so grateful to our donors for trusting us with their finances.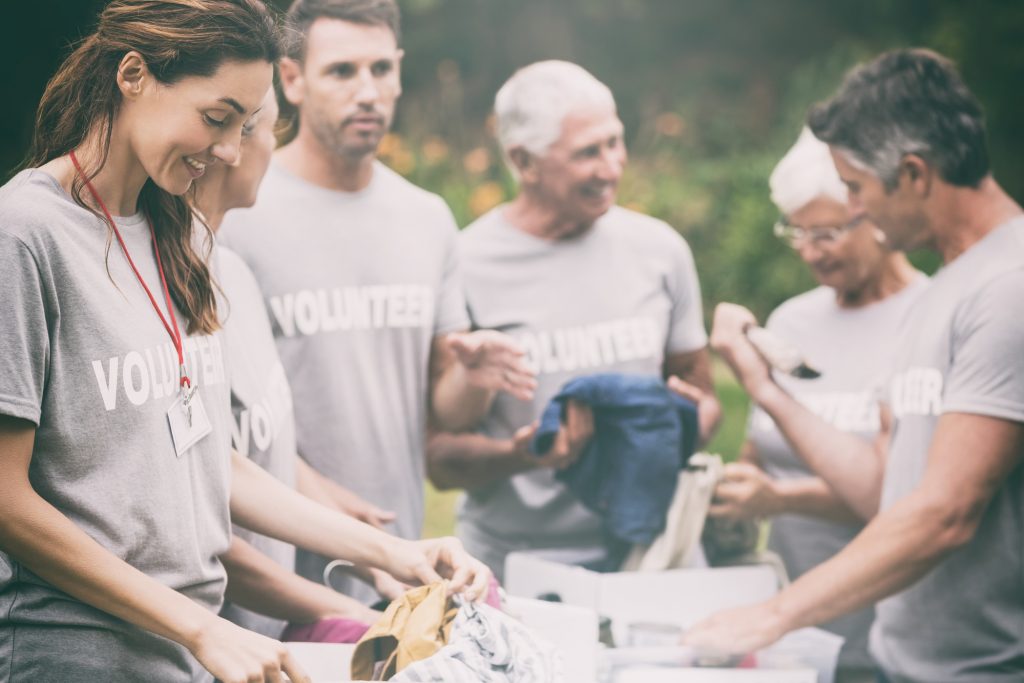 Volunteer with Clients
Our volunteers are on the front line of the services we offer, and we rely on and value their contributions immensely. We have the privilege of sharing God's love, compassion and truth with the women and men who come here. If you are interested in volunteering with us, please complete the Volunteer Application or click below to learn more.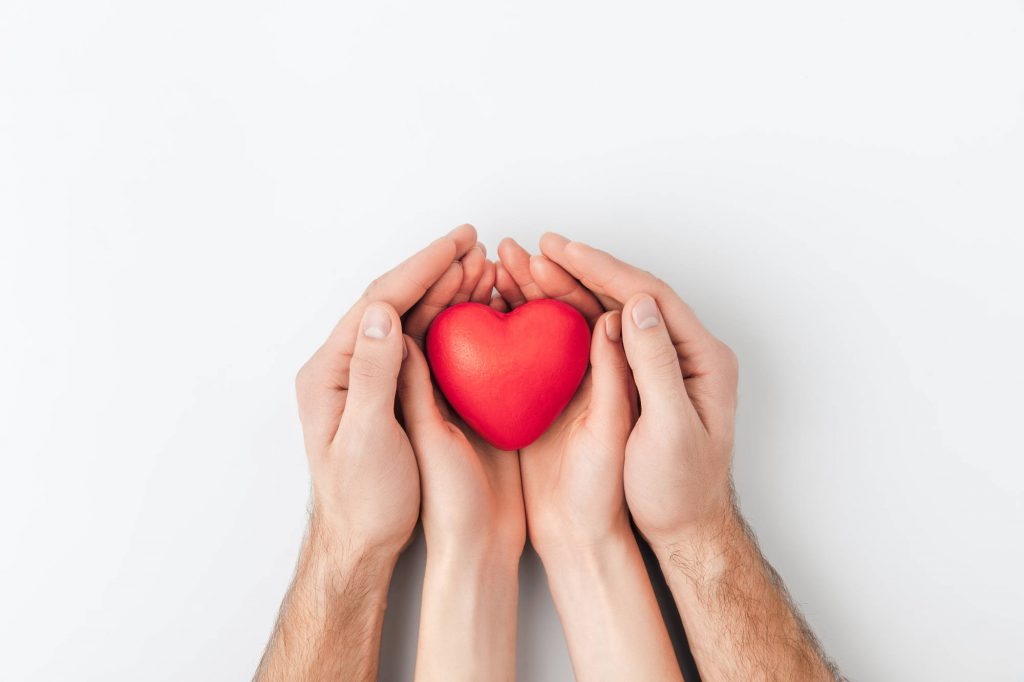 Attend/Underwrite An Event
Each year, AWPC hosts the WALK for LIFE and the Celebration of Life Benefit Banquet) to fundraise for the needs of the center. These raise over two -thirds of the funds we need! Our Spring WALK for LIFE is a great way to get involved at any level. Whether you are a pledge raising WALKer or an underwriter who partners with us prior to the event, each participant is a valued member of the ministry team. The Fall Celebration of Life Benefit Banquet requires a level of financial commitment more than a WALK sponsor. As an underwriter, an individual supplies funds prior to the banquet and receives some notable benefits at the banquet and beyond. Table Hosts are a beautiful cadre of supporters who gather like-minded folks to join in advancing this life-saving ministry with their gifts.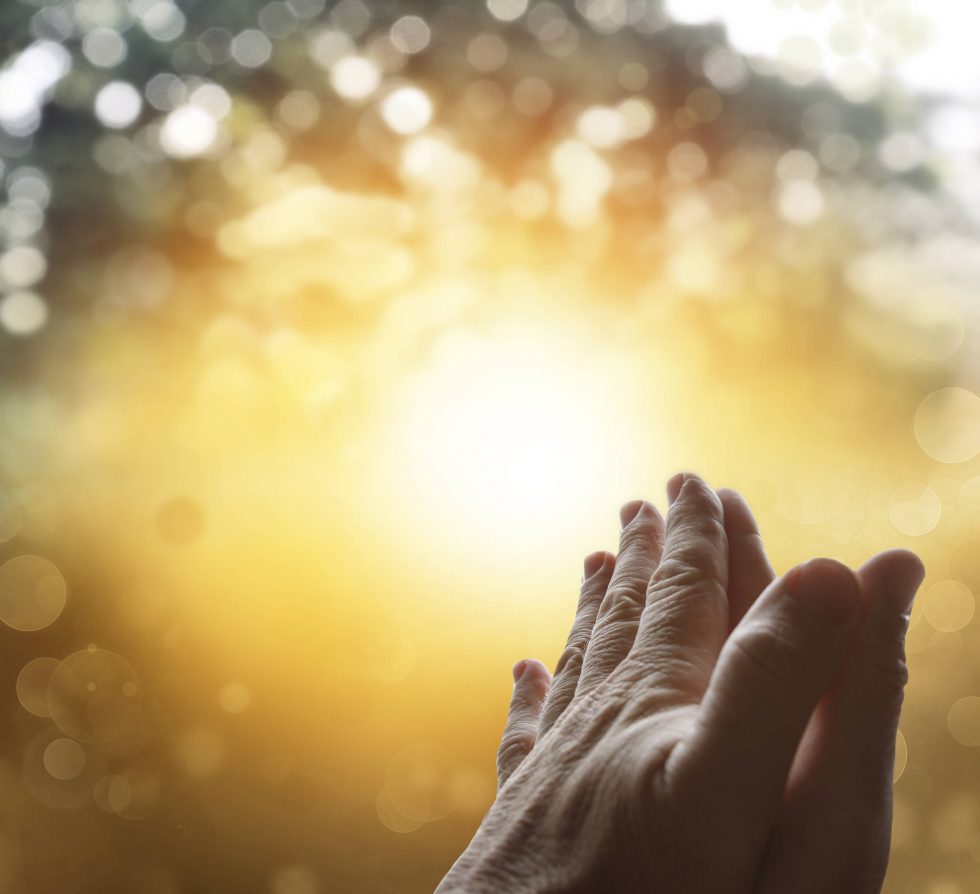 Become A Prayer Partner
One of the most powerful ways to support the work of AWPC is to partner with us in prayer for our clients. If you would like to be notified of prayer requests – in the client's moment of greatest need – it is easier than ever to stay in touch! Click below to subscribe to receive a text when a client advocate and their client need prayer.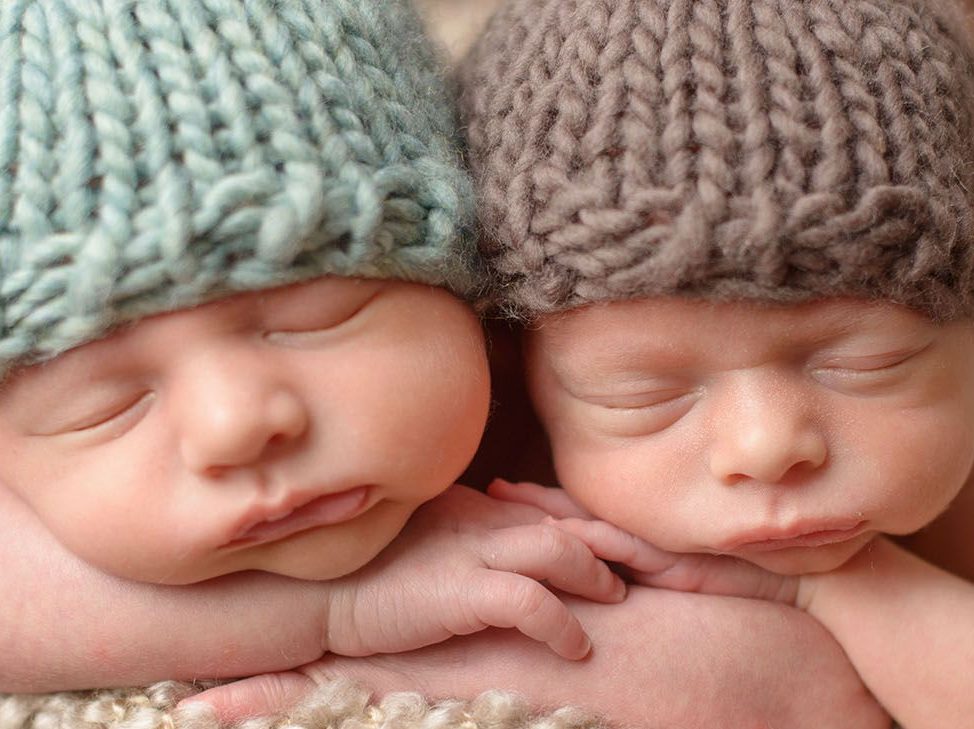 Send Items from our Amazon Baby Registry
Our Belly Boutique is stocked fully by donations of items from partners like you! Each item given goes right back into the hands of pregnant/parenting families who are in need.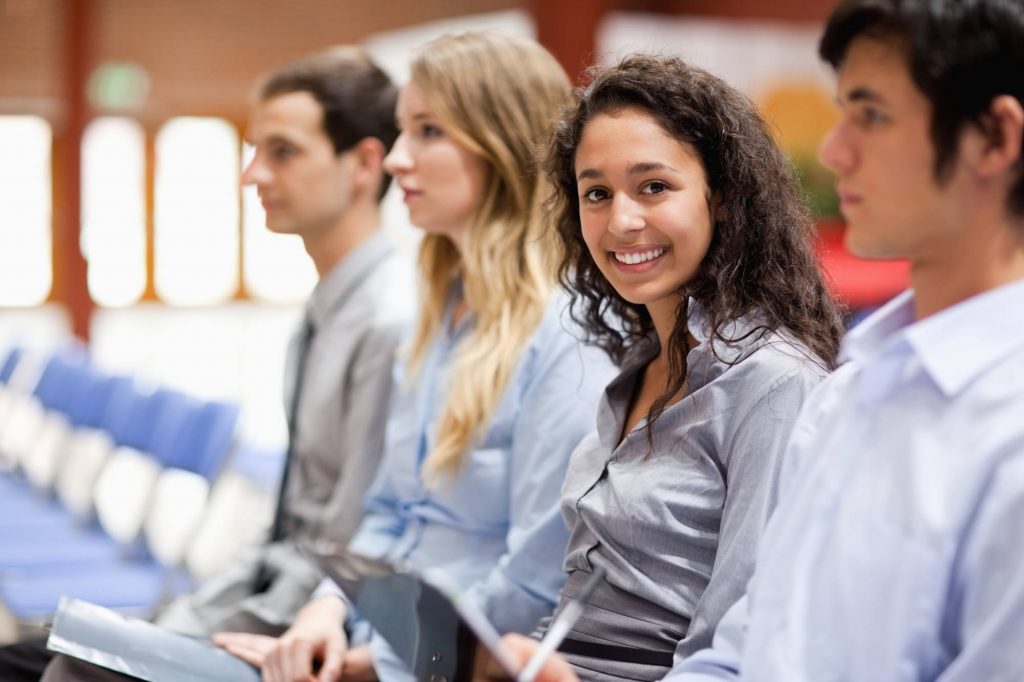 Request A Guest Speaker
Our staff is happy to send a representative to your church, small group, club, etc. to teach and answer questions about the work that we do. For example, some people will host a general "baby shower" to stockpile items for our clients and ask a staff member to attend and share some of our client stories with those interested.